Our Doctors
We work only with the best doctors!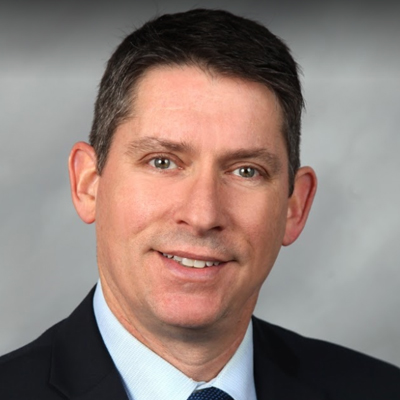 Dr. Laurence Daitch
DDS, MBA
Oral Surgeon
Dr. Larry Daitch has extensive experience in the practice of general/cosmetic/restorative dentistry over more than 25 years.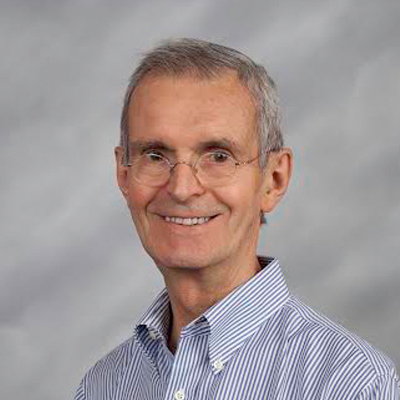 Dr. Patrick Pierre
DDS
Dentist
American College of Prosthodontists,
American Academy of Periodontology
American Dental Association
Illinois Dental Society
Chicago Dental Society
Dr. Lawrence Zager
DDS, MBA
Oral Surgeon
Dr. Eric Osmolinski
DDS
Oral and Maxillofacial Surgeon
Dr. Osmolinski is a highly motivated Oral and Maxillofacial Surgeon with extensive didactic and clinical experience in the field of medicine and dentistry
view details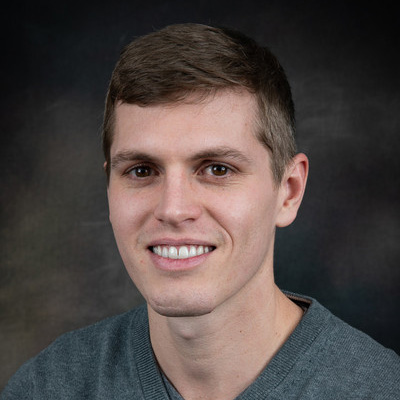 Dr. Phil Meehan
DDS
Oral Surgeon
Certifiedin Advanced Cardiac Life Support
Advanced Trauma Life Support, and BLS
Our Staff
Always ready to help!
Beata Kraszewski-Prajzner
Bartosz Lewinski
Certified Dental Technician