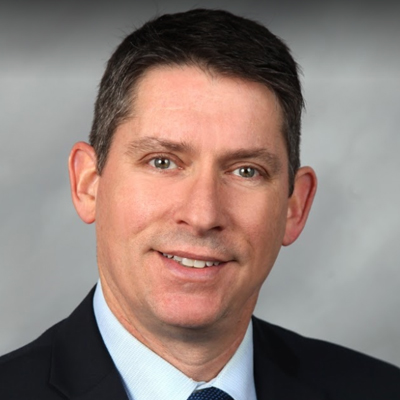 Dr. DDS, MBA
Laurence Daitch
Oral Surgeon
Dr. Larry Daitch has extensive experience in the practice of general/cosmetic/restorative dentistry over more than 25 years.
Dr. Daitch attended Northwestern University Dental School in Chicago where he received his D.D.S. degree (doctor of dental surgery).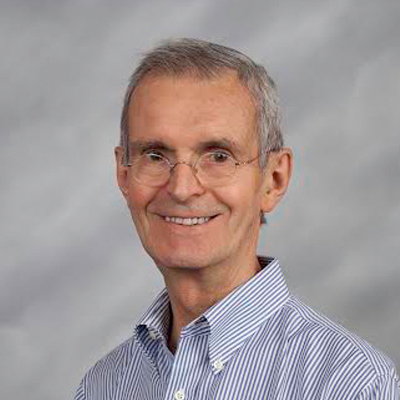 DDS, DFMP
Patrick Pierre
Dentist
American College of Prosthodontists,
American Academy of Periodontology,
American Dental Association,
Illinois Dental Society,
Chicago Dental Society
Dr. DDS
Lawrence Zager
Oral Surgeon
Dr. Lawrence Zager is a Board Certified Oral Surgeon, practicing in Chicago Illinois.
Dr. Zager received his dental degree at Loyola University Dental School (1978) and his oral and maxillofacial surgery training at Cook County Hospital, Chicago (1981). He became Board Certified in 1985.
Dr. DDS
Eric Osmolinski
Periodontist
Dr. Osmolinski is a highly motivated Oral and Maxillofacial Surgeon with extensive didactic and clinical experience in the field of medicine and dentistry. His services include, sedation and general anesthesia, simple and complex extractions, socket preservation, soft and hard tissue grafting procedures, placement of dental implants, diagnosis and biopsy of potential precancerous lesions, surgical management of facial trauma and life-threatening infections, orthognathic surgery on patients in active orthodontic treatment and treatment of temporomandibular joint disorders.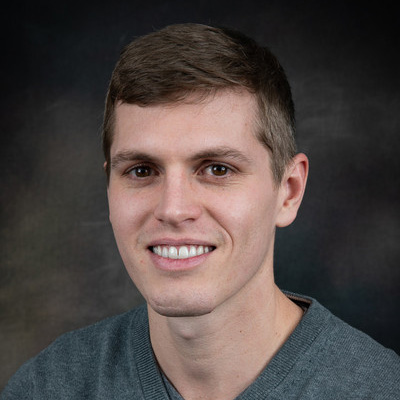 Dr. DDS
Phil Meehan
Oral Surgeon
Adjunct faculty member at Midwestern University College of Dental Medicine,
Certifiedin Advanced Cardiac Life Support,
Certified in Advanced Trauma Life Support, and BLS