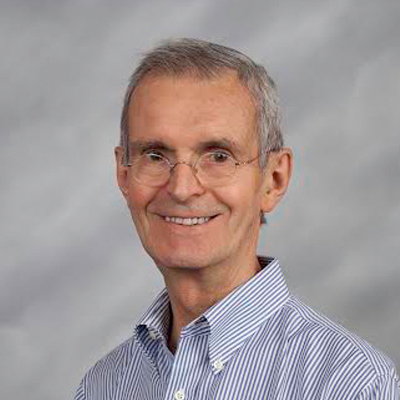 DDS, DFMP
Patrick Pierre
Dentist
American College of Prosthodontists,
American Academy of Periodontology,
American Dental Association,
Illinois Dental Society,
Chicago Dental Society
Dr. DDS
Gary Grygotis
Dentist
Diagnostic & Preventive Care
General & Cosmetic Dentistry
Dr. DDS
Amit Kumar
Dentist
Diagnostic & Preventive Care
General & Cosmetic Dentistry
INVISALIGN Certified
6 Month Braces Certified
Dr. DDS
Ronald Baran
Dentist
Dr. Baran is highly skilled at endodontics with an estimated 5,000 root canals performed in his professional career. He provides patients with the highest quality endodontic care possible and is committed to going the extra mile to ensure that their visits are as comfortable as possible. Endodontic treatment is anxiety provoking for many patients, so it can be comforting for them to know that there is a skilled professional at the helm.
Dr. DDS
Eric Osmolinski
Periodontist
Dr. Osmolinski is a highly motivated Oral and Maxillofacial Surgeon with extensive didactic and clinical experience in the field of medicine and dentistry. His services include, sedation and general anesthesia, simple and complex extractions, socket preservation, soft and hard tissue grafting procedures, placement of dental implants, diagnosis and biopsy of potential precancerous lesions, surgical management of facial trauma and life-threatening infections, orthognathic surgery on patients in active orthodontic treatment and treatment of temporomandibular joint disorders.
Dr. DDS
Amir Danesh
Periodontist
Dr. Danesh is passionate about the specialty of periodontology and implant dentistry. He is a big believer of evidence based dentistry and uses current techniques and industry breakthroughs supported by scientific evidence, for providing the highest quality of care to his patients. His specialty clinical training and academic research focus on various advanced and complicated implant and oral surgeries including bone regeneration and grafting, sinus lift procedure, ridge augmentation, atraumatic surgical extractions and site preservation, soft tissue augmentation and treatment of gum and peri-implant diseases.